We Are Here For You
RECON Engineering & Construction, Inc. is a mid-sized specialty construction company consisting of management and project teams.
We have over 300 years of combined direct hands-on experience in Refractory, Piping, Mechanical, Structural, crew supervision and project management.
The experience, abilities and safety compliance of our teams are well known throughout the industry.
Our industry experience includes:
Ferrous & Non-Ferrous Metals
Aerospace
Power Generation
Chemical
Petrochemical/Refining
Cement/Lime
In order to be immediately available to our customers for service and design work, we are available for any emergency situation 24 hours every day. We keep and maintain tools and equipment in a state of readiness in preparation to respond to these calls at our Long Beach facility. Personnel including management, engineering, and crafts are also prepared to respond at a moment's notice.
RECON is an established company which is extremely strong in all phases of the refractory industry. We bring quality workmanship and expeditious service to each client, including any necessary assistance in the design and selection of complete refractory lining systems, which will provide our customer with the longest possible maintenance-free life for each refractory setting.
We will gladly review your projects and provide cost and schedule estimates. Please make your initial contact through our Long Beach office, either by email or phone.
We look forward to having the opportunity to work with you.
Our extensive safety program is one of the best in our industry. It includes physical exams, drug screening, and employee training in safety and job skills, CPR and first aid. Because we value our most important asset, our employees, this program is the most important part of our services. In other words, we provide quality service in a safe and timely manner.
REFRACTORY
RECON specializes in the design, installation, and repair of high temperature refractory and corrosion resistant linings. Our emphasis is on quality work, expeditious service and absolute safety on each job. We provide and install all refractory products such as:
Low moisture vibrated castables

Refractory brickwork

Ceramic fiber linings

Conventional castables

Castable gunite applications

Plastic refractory linings
Gunned plastic applications

Shotcrete refractory

Corrosion resistant membranes, acid brickwork, coatings, and concrete

Quick setting castables

Fireproofing
MECHANICAL
The specialty welding division is experienced in ASME Code welding of pressure piping, boiler and heater tubes, and pressure vessels. Getting it done right the first time with an emphasis on safe and efficient use of resources is of paramount importance to us. Examples of repairs and installations we have accomplished include:
Heater Retube

Superheater replacement

Waterwall repairs

Vessel shell repairs

Vessel relocations

Pipe installation/relocations
RECON participates in industry through memberships and affiliations such as: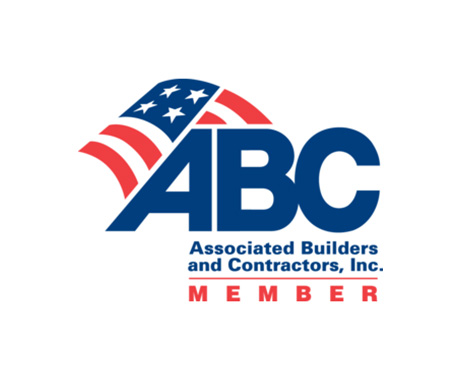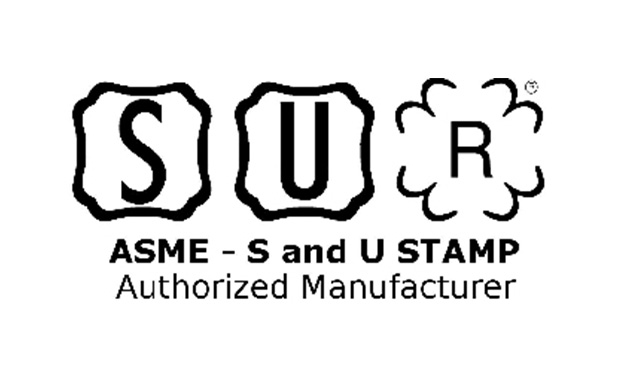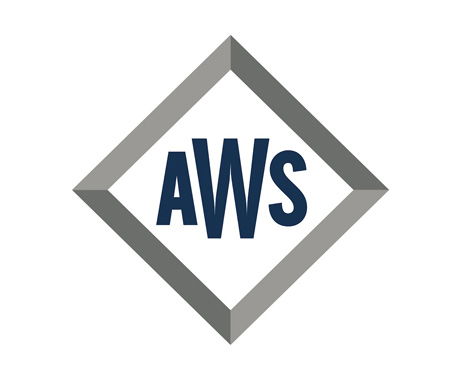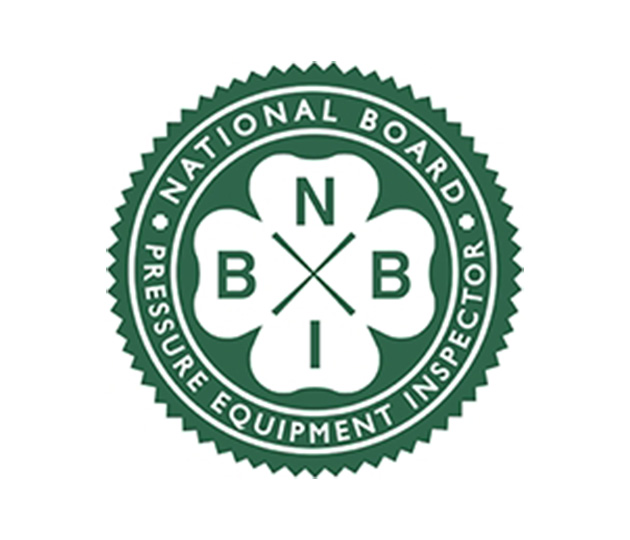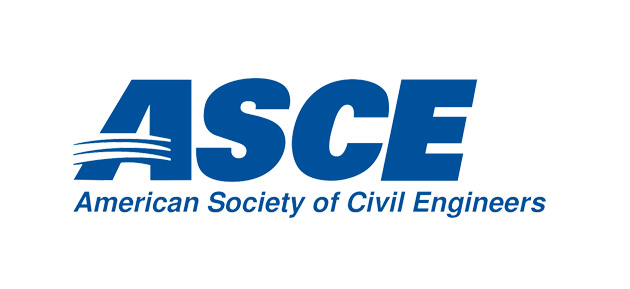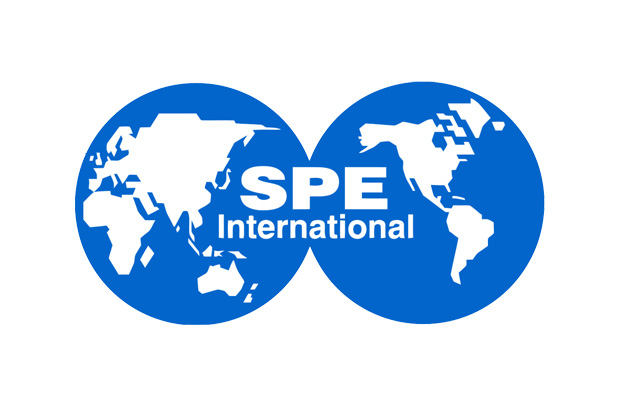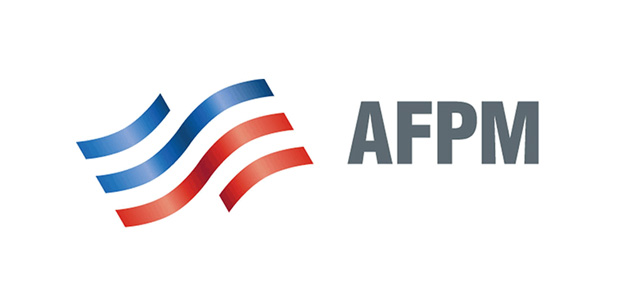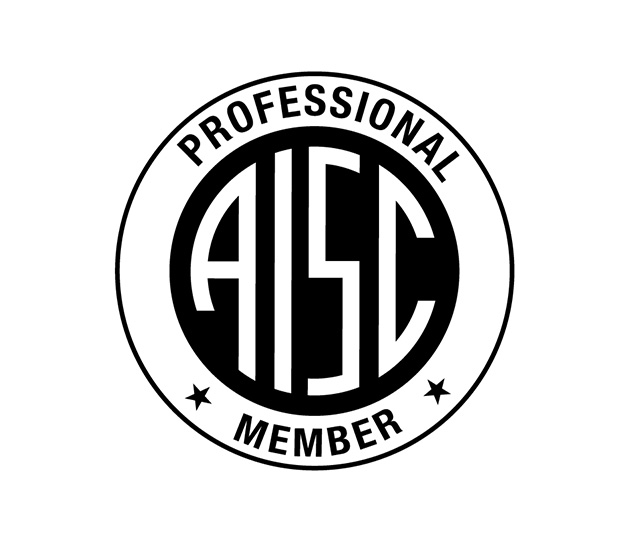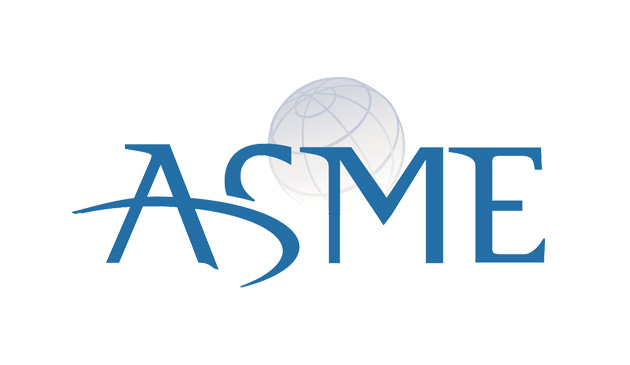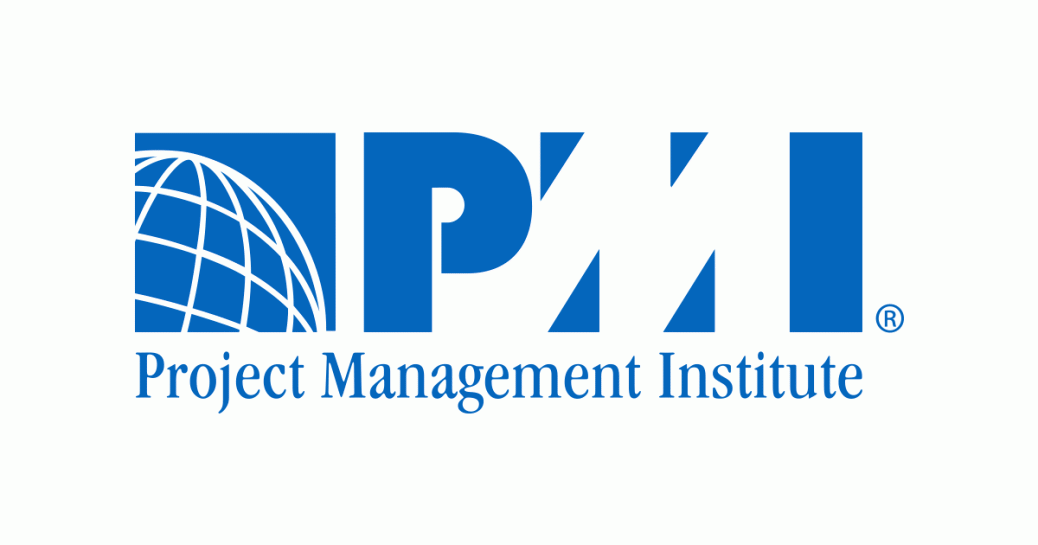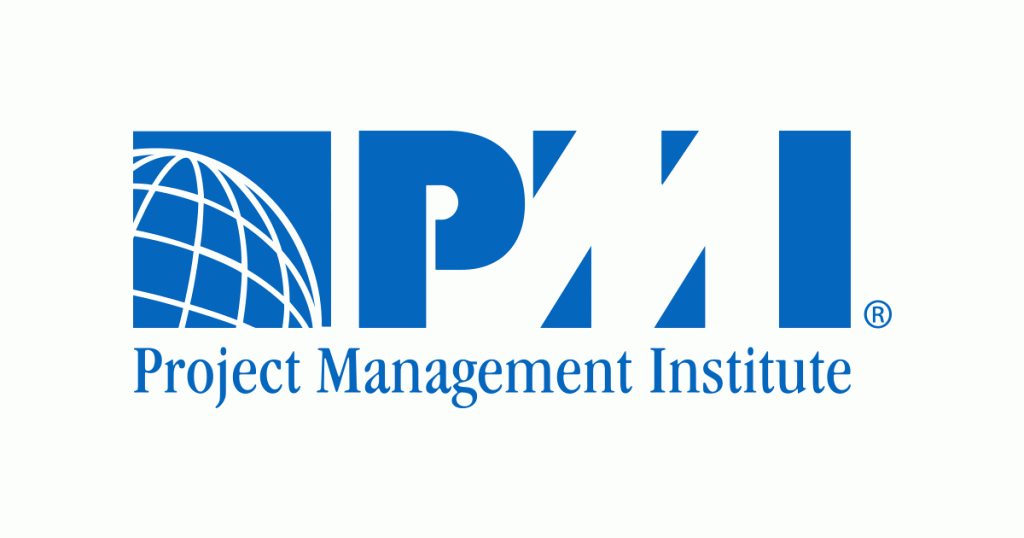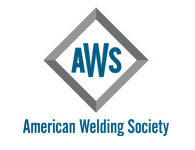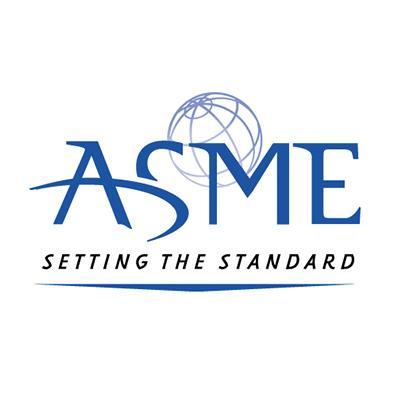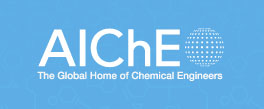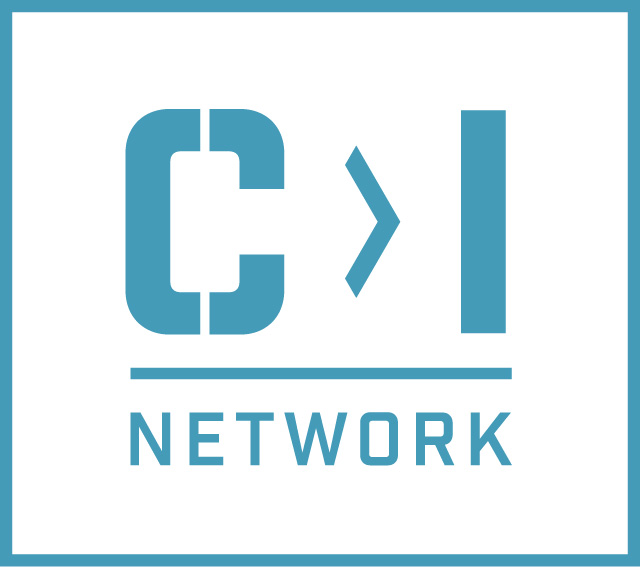 All rights reserved to Recon Inc. 2023